ABOUT ~ Michael Guymon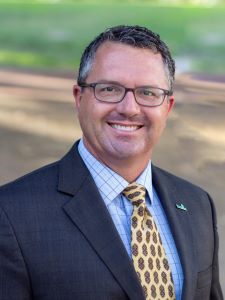 I am a native Tucsonan who graduated from Canyon Del Oro High School and received a Bachelor's Degree in Political Science at the UofA. While attending the UofA, I completed a work abroad program in London. I worked for a Member of Parliament as well as in a shoe store on Oxford Street. I go on a hike every Sunday morning enjoying the wonderful outdoor amenities we have in our back yard and also compete in an adult ice hockey league as a goaltender. 
I have always been interested in politics and started that adventure by working on Congressman Kolbe's 1992, 1994 and 1996 campaigns when I was in college. It was through those connections I found my first job at the Tucson Metropolitan Chamber of Commerce.  
After a year working for the Chamber, I transitioned to newly-elected Tucson City Council Member Fred Ronstadt ultimately becoming his Chief-of-Staff and serving him all eight years he was in office. I then was hired as the political consultant for The Bridges project ultimately succeeding in getting a Planned Area Development approved by the Mayor and Council.  
I continued in my various advocacy roles when I was hired by the Metropolitan Pima Alliance Board to serve as their Executive Director. After three years in that role, I was asked to join the Sun Corridor Inc. staff where I served as Vice President of Business Development focused on working with companies looking to expand or relocate to Tucson. I worked on the Caterpillar relocation and the HomeGoods distribution expansion while employed at Sun Corridor. That brings me to today when Amber Smith asked me to join her staff at the Chamber as her Executive Vice President ultimately becoming the President & CEO in January 2022. 
I am President & CEO of the Tucson Metro Chamber and our mission is to champion an environment where your business thrives and our community prospers. It is my job to be a bold advocate for pro-business policy, a champion for a stronger community, a catalyst for business growth and a connector of influencers and leaders. 
Company / Organization Website URL: www.tucsonchamber.org  
Guest LinkedIn URL: https://www.linkedin.com/in/michael-guymon-1515034/  
(520) 792-2250        
mguymon@tucsonchamber.org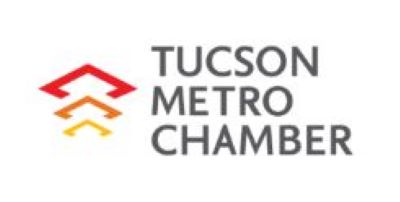 ABOUT THE HOST: Jeff Artzi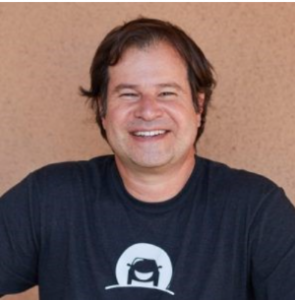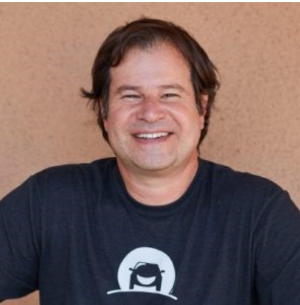 OOROO measures success by doing right by their customers. It's all about "relationships, not transactions," with a focus on keeping their customers safer than when they came in. Ethical behavior is at the core of everything they do—who and how they hire, how they interact with their team members, how they contribute to the community, and how they take care of their customers.
Jeff was born in Brooklyn NY and raised in South Jersey. He graduated from Brandeis University and NYU's Stern School of Business and is a CPA. 
He has served on several community boards and committees including Eller School of Management and the Lundgren School of Retailing and Consumer Sciences also at the University of Arizona, Desert Angels (angel investment group), Tucson Police Foundation, and United Way of Southern Arizona. Jeff is now a proud husband and father of three great kids. 
His career thus far has included launching ventures in energy-efficient, lighting, environmentally safe cleaning products, and home services (a precursor to Angie's List). He is the former CEO of a 90-store, multi-state automotive chain and the founder and CEO of OOROO Auto, where he works to revolutionize the consumer experience in automotive services.
Company email address: info@oorooauto.com